Eastern White Pine Health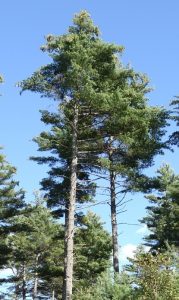 NE1601: Eastern White Pine Health and Responses to Environmental Changes
A USDA Multistate Research Project
Objectives:
Estimate losses associated with affected white pine trees.
Obtain essential information about pests, pathogens, site conditions, and climate associated with white pine health issues in the eastern US.
Develop management recommendations for improving white pine health and reducing economic losses.
---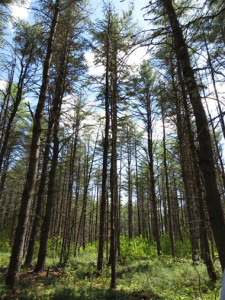 Links:
Google Drive with Documents
A document folder in which you can view and/or upload your own publication reprints, pictures, and research project descriptions
Video on UMaine work on Caliciopsis
Eastern White Pine Health Google Group
A messaging service for professionals working on eastern white pine health. You are welcomed to join the group and share messages with others who are working on white pine health.