PLANNING TEAM
The SWIFT Planning Team (PT) is an all-volunteer group of six consisting of two undergraduate students, two graduate students, and two faculty/staff. The PT operates on a consensus basis with no formal hierarchy or roles, apart from a designated communications coordinator. All PT members plan and facilitate at least one event a semester and prioritize attending SWIFT events.
Please reach out to our Planning Team members for more information about SWIFT!
P
LANNING TEAM 2020 – 2021: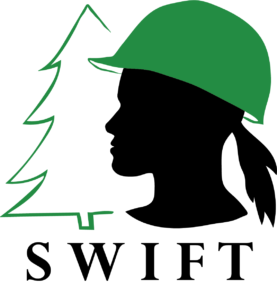 Undergraduate Representative – Position available!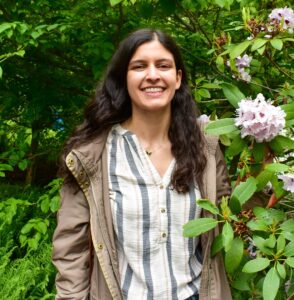 Zoe Read,
Graduate Representative
I am a master's student studying greenhouse gas fluxes from deadwood in the forests of Maine. I appreciate SWIFT because it provides training opportunities and a community for women and non-binary individuals in forestry which we might not otherwise have. In my free time I enjoy hiking, baking, and spending time with friends!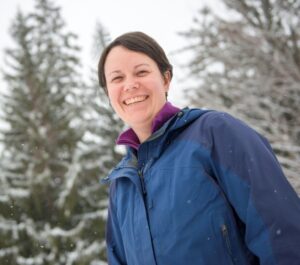 SWIFT is important to me because I was supported by amazing women who got me where I am today in forestry, so it's my turn to support others around me.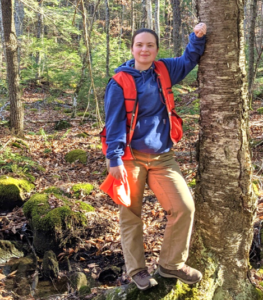 Carolyn Ziegra,
Undergraduate Representative
I am majoring in Forestry and Parks, Recreation, and Tourism Management in SFR. I joined the SWIFT PT in spring 2020 and have enjoyed participating in the events SWIFT has to offer. In my free time I love hiking with my dog and going on walks in my neighborhood.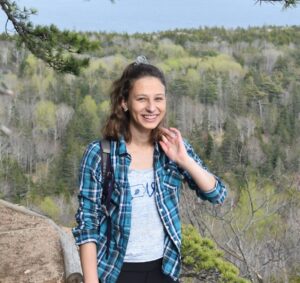 Katie Schulz,
Graduate Representative
katlyn.schulz@maine.edu
I am a 1st year graduate student studying Silviculture and Ecophysiology. In my spare time I enjoy embroidery, hiking and rock climbing, and playing the violin! I feel very empowered by SWIFT's mission to provide a safe space for women and non-binary individuals in SFR. I am very passionate about my work and would like to pursue a career in a related field. I love encouraging other women and non-binary individuals within forestry to succeed as well!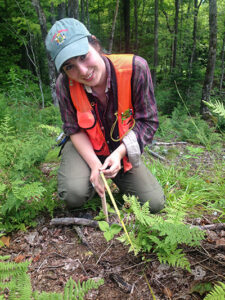 Regina Smith, Faculty/Staff Representative
I am the research and outreach coordinator for the Cooperative Forestry Research Unit. I am passionate about SWIFT's mission to foster inclusive spaces and support for people who are underrepresented in forestry. In my spare time I enjoy beekeeping and spending time in the woods.
PAST PLANNING TEAM
Ava Clifford
Jeanette Allogio
Karin Bothwell
Catherine Chan
Kara Costanza
Mindy Crandall
Maddie Eberly
Savannah (Haines) Ferreira
Maren Granstrom
Maggie Mansfield
Emily Roth
Erin Schlager
Jenna Zukswert