Jay Wason – Lab members
Current members 

Jay Wason
Assistant Professor of Forest Ecosystem Physiology
University of Maine, School of Forest Resources
5755 Nutting Hall, Rm. 122
Orono, ME 04469
Office: +1 (207) 581-2889
jay.wason@maine.edu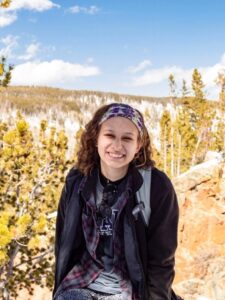 Katie Schulz
M.S. student (co-advised with Laura Kenefic)
My study aims to understand of how partial harvesting impacts the structure, composition, and associated environmental conditions of lowland northern white-cedar stands. However, because future climate change conditions are expected to increase the frequency and intensity of droughts, my study will also determine how a range of environmental conditions (brought on by drought stress) impacts the growth, survival, and physiology of cedar and one of its main competitors, balsam fir regeneration.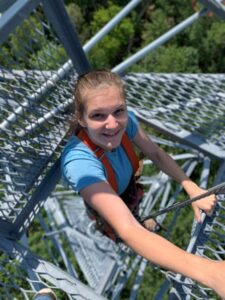 Alexandra Barry
M.S. student
I am interested in using physiological and ecological perspectives to predict how forest systems in the northeastern US will respond to climate change-related disturbances. I am also interested in how various tree species resist the effects of extreme climate conditions, and what this might mean for future conservation and management practices.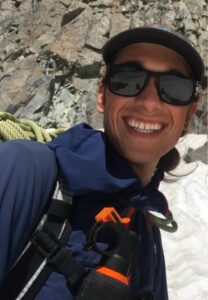 Peter Breigenzer
M.S. student
Climate change poses serious risks to forest health and complicates the future of managing for multiple use. I want to strengthen my knowledge of tree ecophysiology and forest management in order to improve silvicultural techniques and practices.

Elizabeth Bein
Undergraduate student
Project: Response of Photosynthesis and Tree Growth to Extreme Heat
---
Lab alumni 
Kelly French
M.S. Forest Resources 2021: Climate change and forest management impacts on tree growth and physiology
Ruth van Kampen
M.S. Forest Resources 2021: Tree responses to moderate and extreme drought in the northeastern United States
Carolyn Ziegra
Undergraduate student
Project: The effect of microtopography, soil moisture, and canopy openness on survival of northern white-cedar regeneration
Maddie Eberly
Undergraduate student
Project: Feedbacks between wood structure and function driving forest tree responses to extreme drought
Aashish Dhungana
Undergraduate student
Project: Regeneration modes of Thuja occidentalis